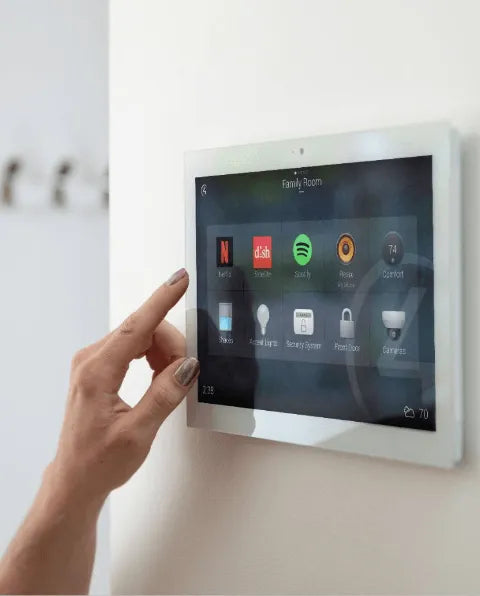 Smarter Control, Smarter Home
Our extensive range of smart home products are ideal for properties across Kiama, the Southern Highlands, Wollongong, Thirroul and Shellharbour.
Universal remotes are ideal for total control of your home theatre system. Our range of universal remotes can help you organise and streamline the perfect entertainment experience. Whether it's movie time, game time or date night – you can activate sound, lights, and screens all from one remote. Movie time? Hit the lights. Footy final? Pump up the volume. You set the scene—all with the touch of a button.
Speak with us today to see what option is best for you.
Contact us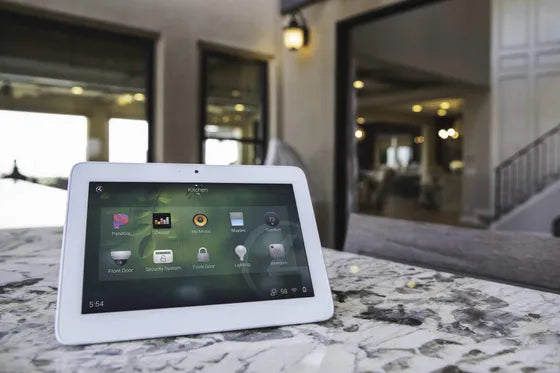 Lights, Camera, Action
A universal remote can support a large number of devices at the same time and can be customised to run several commands at once. For instance, you can turn on your cable box, audio receiver and TV, automatically switching to right channel and HDMI input. All with one button!
These are ideal for movie nights. When it comes to watching your favourite movie or series, you can turn off the lights, lower the shades, and get the show going in one easy click. When you're ready for an intermission, pressing pause on the same remote will both stop the movie and light your way up the room.
There's simply no limit to what you can control. Take charge of your audio and video equipment, as well as lights, music, temperature, shades and more. Our Control4 remotes are comfortable to hold, have intuitive button layouts and are customised to suit your needs.
Get in Touch
Frequently Asked Questions
Can you use a universal remote for Smart TV?

Yes. And so much more. Many universal remotes are compatible with most smart TVs and can additionally control other devices, such as smart lights and sound systems.