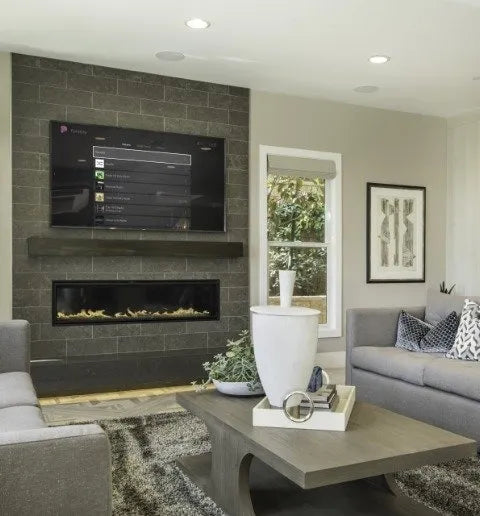 C4 Yourself
At Simply Automated, we're proud to supply and install the latest in-home automation products from Control4 providing all our clients in Kiama, the Southern Highlands, Wollongong, Thirroul and Shellharbour with high-end, reliable home automation systems.
Modern life can get busy. Control4 can take the stress away from managing your appliances and devices, by integrating it all into one, easy-to-use interface. From lights and security, to climate control and home theatre movie night – Control4 can take on the job, leaving you the easy option of controlling the entire home with the click of a button.
Speak with one of our consultants to book in an appointment. Our expert crew can find the best solution to meet your needs and we can show you around our certified showroom.
Call Us Today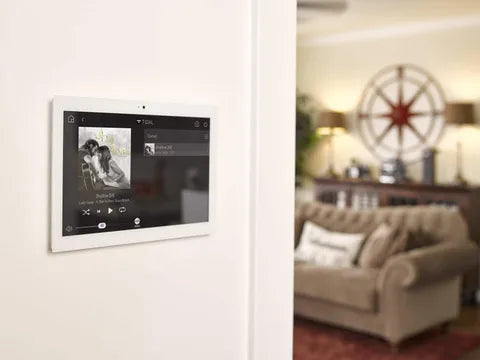 Elegant & Reliable
Control4 puts more capabilities, features and benefits in your hands. With touch screen, keypad, voice assistance, and app access, you can create a smart home that is uniquely yours.
Sometimes the little things are the big things. Don't worry about leaving the lights on when you leave. You have a button that turns every one of them off simultaneously. Forgot to close the garage door? Your house has already handled it for you by the time you've even noticed!
Don't ditch your favourite products, let them join all together. Control4 can integrate all your favourite brands, streamlining smart devices into one, all-inclusive, user-friendly interface system.
A Control4 smart home always keeps you in the know. Stay informed and in control of everything happening in and around your home – whether you're in the kitchen or across the world. From security monitoring to appliance usage and insights – you're in complete control.
Get in Touch
Frequently Asked Questions
How does a Controlsystem work?

A Control4 controller acts as the "brain" of the home, connecting to the home network and allowing the electronic devices and systems in the home to work together.

The system can be controlled from the Control4 smartphone app, keypads fitted to the walls, a traditional remote, or a portable touch screen.