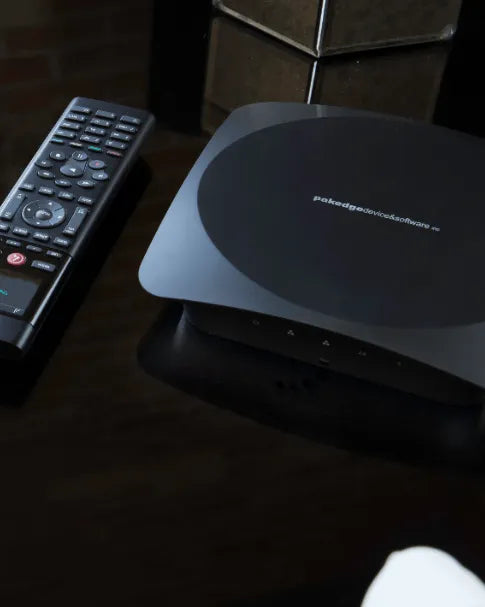 Network Solutions in Illawarra
We service all clients in Kiama, the Southern Highlands, Wollongong, Thirroul and Shellharbour.
These days, most home automation networks are more loaded and congested, considering that there are more devices than ever connected to your home network. It's likely your home is running various smartphones, tablets, TVs, laptops, Bluetooth speakers, and more – sometimes all at once! This usage will invariably congest your home network, affecting the performance your devices.
Upgrading to a network will keep everything running smoothly, clearing network congestion and allowing you to power all your resource-hungry devices. Speak with us today, to see what options are best for you.
Book Now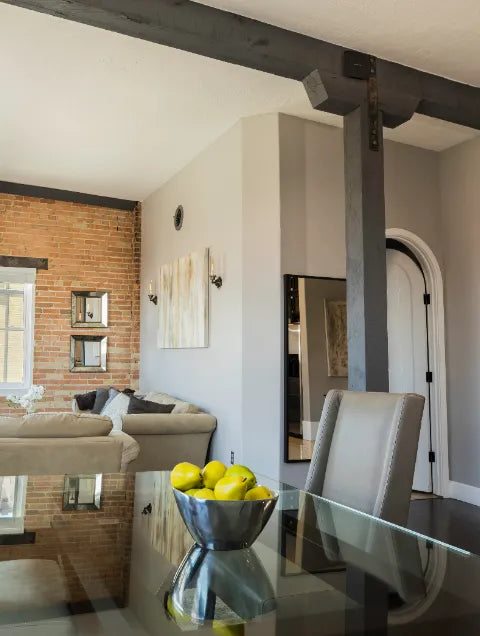 Smarter, More Secure
There are many reasons to set up a home network. Proper home networking allows you to have all your devices connected to the Internet, without slowing down your connection.
TVs, laptops, phones, tablets, game consoles, kitchen appliances, security systems – the list goes on. Our expert team can supply, install and set-up your secured home network, optimised to your needs, so you can have your home running smoother and safer.
Some general tips to make your smart home network more secure include:
Using a strong encryption method for Wi-Fi 
Routinely changing default usernames & passwords 
Using strong, unique passwords for Wi-Fi networks & device accounts 
Disabling features that you may not need
Our consultants can professionally assess your property requirements, advising you on the best networking options to provide you with smoother, faster, safer smart home connectivity.
Speak with one of our friendly team members today to book in an appointment.
Get in Touch
Frequently Asked Questions
How can I improve the sound of my home theatre?

A home network allows owners to interconnect multiple smart devices and appliances, streamlining control, security, connectivity, and making everything generally easy to use.