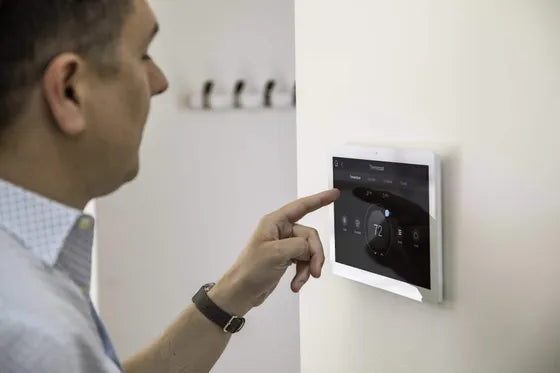 Climate Control Systems in Illawarra
We currently service Kiama, the Southern Highlands, Wollongong, Thirroul and Shellharbour.
Some of the benefits to installing a smart climate control include:
Improved energy efficiency 
Zoned climate control 
Improved comfort 
Adjustable to outside climate 
Can be controlled from anywhere
Take full charge of your home's heating and cooling. Climate control systems can be programmed to suit your schedule, and switch on only when they need to be – either when conditions outside are either too cool or hot, at certain times of the day, or when movement is detected in a particular area of your home. 
Button label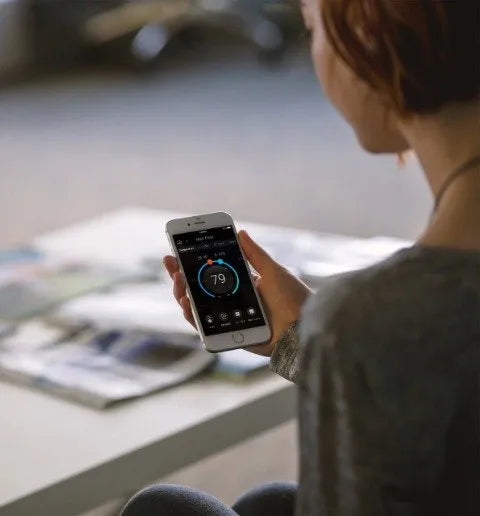 Cost-effective & Reliable
There are a wide range of automated products and features to have complete climate control for the home. 
Since home automation is so versatile, you can also use it to integrate your climate control system with your curtains and ventilation systems based on the season, time of day, amount of daylight available, or the temperature. Yes, even curtains, shades and window controls can be a cost-effective, and often overlooked, method of automated climate control. 
Because heat is often lost or gained through windows, things like curtains and blinds can make a significant difference not just to the room's temperature, but also to lighten the load on your heating and cooling systems. Get in touch to book in an appointment with one of our friendly consultants. We're sure to find a climate control system to best serve your needs.
Get in Touch
Frequently Asked Questions
What type of heating and cooling systems can be integrated?

We have solutions for almost every type of system. Book in a smart home survey and we will let yo know what will work best for your home.