Home Automation Southern Highlands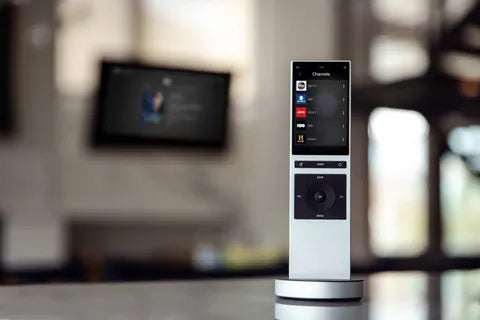 Convenient, Simple Solutions
The future is here for residents of the Southern Highlands. Simply Automated provides a huge range of smart home features to give you ultimate control over your property. Utilising cutting edge components and state-of-the-art devices, our team can assess your new build or existing property to provide solutions tailored to your needs.
Want to control your lights and security with a smartphone? Need multi-room intercom connection? It's all in a day's work for the team at Simply Automated in the Southern Highlands. We can integrate your devices and streamline your home connection so everything runs smoothly and at the touch of a button.
Our services include:
Smart lighting 
Multi-room audio 
Climate control 
Home security 
Home network 
Home theatre 
Intercom anywhere 
Universal remotes
Don't wait to experience the benefits of the latest smart home technology. Talk to the experts at Simply Automated and bring your Southern Highlands home to life today.
Get Started Today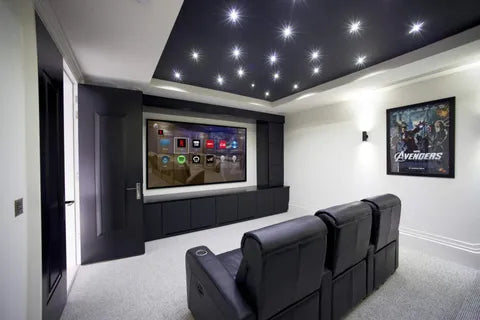 Control4
Want to experience the very best in smart home technology? Simply Automated can install a Control4 operating system at your property in the Southern Highlands. Control4 gives you control, peace of mind and personalised smart living solutions that suit all types of homes—from new constructions to decades-old buildings.
Giving you access to the best in network integration, security and touch-screen convenience, Control4 provides a virtual connection for all devices in the home. This enables you to control everything at the touch of a button—whether with an iPad or a smart phone.
Music in any room of the house, push notifications when your children arrive home safely—this system can be personalised to suit all aspects of your life. With a simple interface that is convenient and easy to use, controlling home security, lighting and climate control has never been so easy. 
Install Control4 at your home in the Southern Highlands today.
Arrange an Installation
Home Theatre
Sick of dealing with sub-par audio and visual entertainment? Simply Automated provides a range of home entertainment installations that are integrated and designed for quality. Covering every detail, from screens and speakers to custom lights, our team will create a beautiful home cinema at your property in the Southern Highlands.
Universal Remote

Take total control of your home theatre system with a universal remote, calibrated by the team at Simply Automated. Working with clients across the Southern Highlands, we offer universal remotes that can control every aspect of the home - from lights and shading to security cameras and climate.

Learn More

Home Security

Simply Automated provides a range of home security solutions - from alarms and cameras to automated lighting. We can assess your home in the Southern Highlands to ensure your systems are integrated and controllable from one easy-to-use interface. Access your cameras anywhere on earth and enjoy the peace of mind that comes with true home security.

Learn More