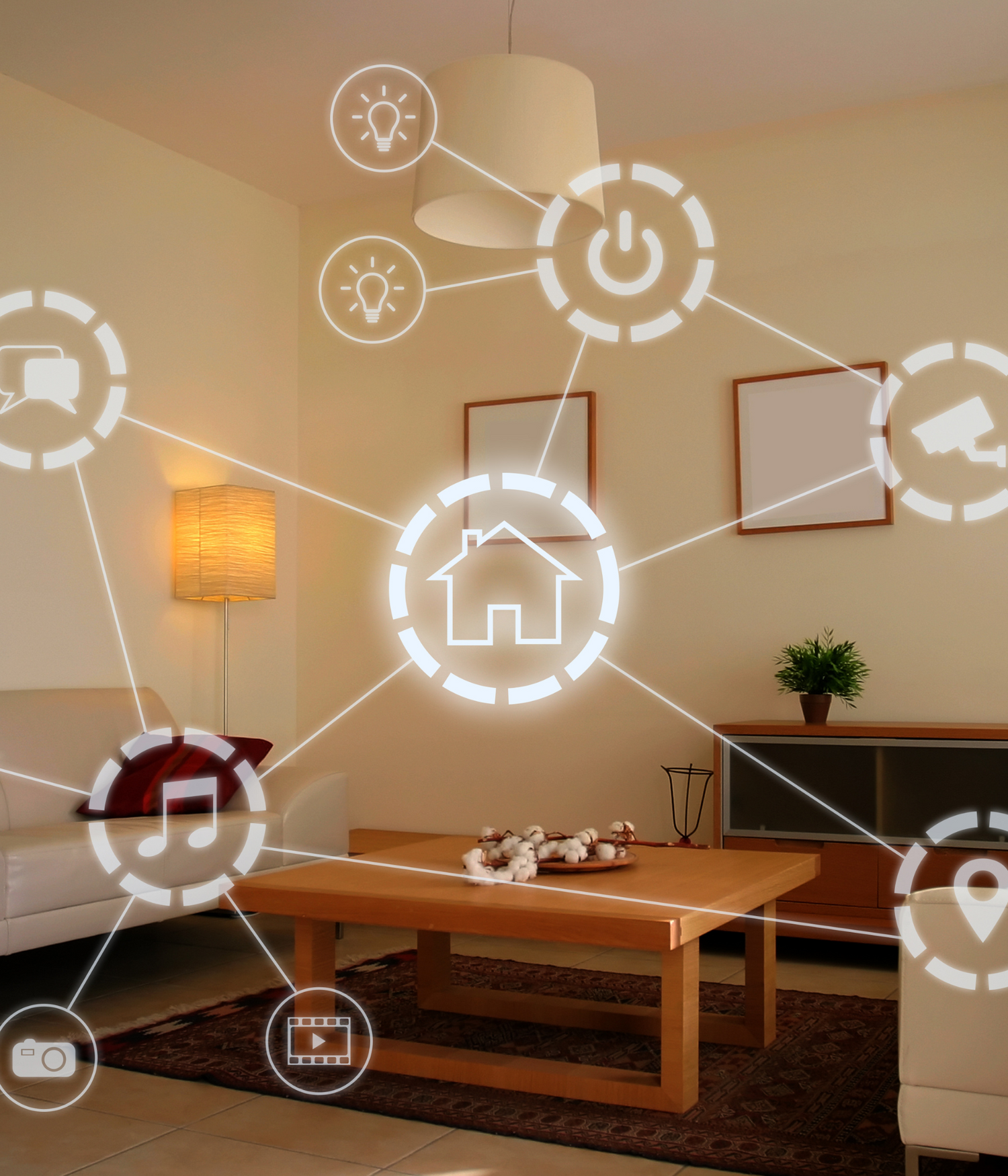 Smart Home Automation | KNX
Simply Automated is an Australian owned and operated business providing Smart Home Automation KNX services to residents of  Kiama, the Southern Highlands, Wollongong, Thirroul, Shellharbour. We have been in the industry for over a decade and specialize in providing intelligent control solutions for modern homes.
Our knowledgeable and experienced team will work closely with you to design and install a complete home automation system tailored to your specific needs. With our Smart Home Automation KNX, you can control lighting, entertainment and climate systems with one easy-to-use interface.
Contact now to Automate your Home.
Contact us
KNX Smart Home Automation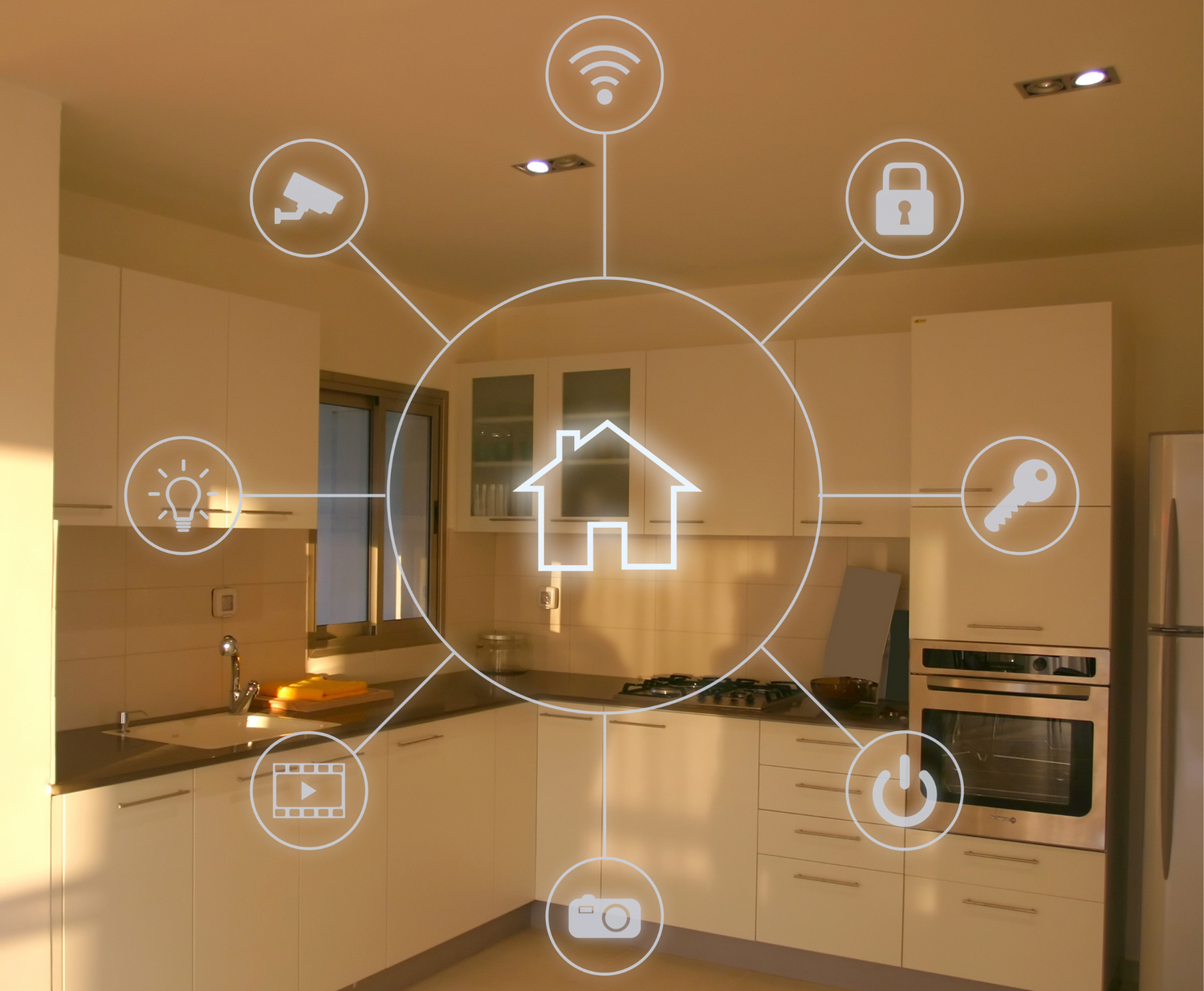 Latest Technology for Complete Home Control
Using the latest technology, Simply Automated provides complete control over your home's electrical and electronic systems. Our integrated Smart Home Automation solutions offer energy management, safety, convenience and comfort. With the ability to customize your settings, you are in complete control of your home. From smart lighting systems that can be programmed to automatically match your lifestyle to automated climate control systems that adjust to the outside temperature and humidity, we provide all of the features and functions your modern home requires.
Get a Quote
Collapsible content
NETWORKNG AND WIRELESS

A powerful wireless and network infrastructure is the foundation of any smart house in today's technology. Ecoelectric can verify that your connection is correctly setup, eliminating 'downtime'. This contains ready-to-use IP and DNS settings for Netflix and Hulu. We can also port forward your cameras and other software to provide remote access and set up your networking setup.

Lead ins and service configuration
Routing and switching
Wireless extenders and access points including mesh networks
NAS (Network Attached Storage)

Contact us today to find out more.
SONOS AUDIO

At the moment, Sonos is the pinnacle of audio solutions. Their interface is incredibly user-friendly and can be accessed from any device, anywhere, allowing you to control each individual zone or group of zones quickly and intuitively. Not only that, but Sonos can link up to all your favorite sources, has a traditional line-in port, supports Spotify and Pandora, and can even provide output to a full theatre experience.

We at Simply Automated are proud to offer full supply and installation of these Sonos-based solutions at competitive prices.
BLINDS AND SCREENS

We can provide and install automated shades or screens from top brands such as Somfy. Our blind systems can be connected to any sensor or input in the KNX network, enabling pre-programmed coordination with the current weather conditions.
LIGHTING INCLUDING DALI

KNX is the perfect interface for automating your lighting system. With its nearly natival integration of DALI and DMX, creating a light show for your front yard is effortless. Commercial environments can take advantage of DALI functionatlity which ensures the lights can be dimmed to consistent levels, thus maximizing 'day light harvesting.'

KNX is capable of automating basic functions such as set point operations, grouped switching, timed switching, scenes, and dimming functions. With a visualization layer, Simply Automated can program a fully automated lighting solution, removing the need for manual intervention. Our programming logic is tailored to each situation based on light level and movement inputs set against adjustable settings such as timers and lamp levels. This ensures that lights come on to the correct brightness for the desired amount of time each time you enter and exit a room.
AIR CONDITIONING

KNX offers 'translators' for the world's major air conditioner brands, such as Daikan, Fujitsu, and Mitsubishi, allowing users to customize their settings via wall plates or apps. Additionally, Ecoelectric can program and apply automated algorithms to visualize the logic of the air conditioner, zones, and settings, taking into account the user's movements and external weather conditions.
SMART HOMES

A truly automated system is designed to seamlessly and consistently adjust to its environment. It can be tailored to real-time variations and pre-programmed settings such as dining or party mode, providing a personalized 'smart home' experience. Sensors are used to manage daily patterns, from morning to night and into sleep, offering an intuitive and hassle-free living space.