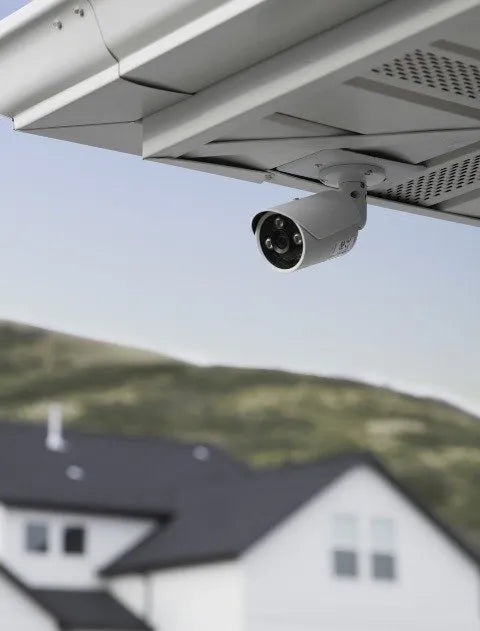 Security Systems in Illawarra
We proudly service all customers in Kiama, the Southern Highlands, Wollongong, Thirroul, Shellharbour and beyond.
Our team of expert technicians can assess your property, providing checklists of any potential security issues, and developing a detailed security plan for your home. We can supply and install a wide range of home security products, specifically suited to match your specific needs, budgets and property requirements.
We can assist in enhancing your home's security, allowing you to secure your loved ones and your home by monitoring and controlling security cameras, locks and alarm systems from your mobile devices.
We can also install Control4 systems to integrate your existing security system into a streamlined, easy-to-use interface to ensure you have complete control of your home's security.
Contact us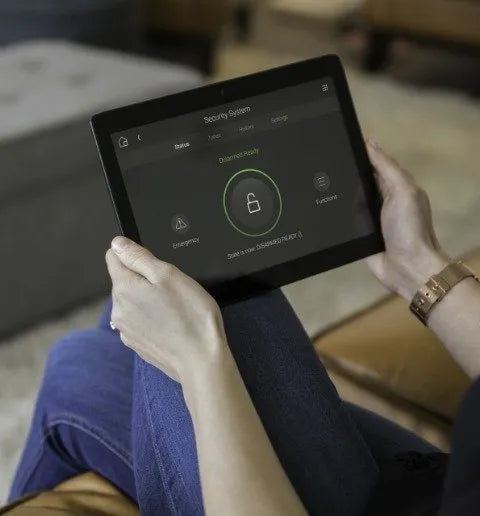 You're in Control
Smart homes are known for their added comfort and convenience – from smart lights that switch themselves off when you leave the room, to climate control systems that not only turn heating and cooling on and off, but also turn down shades and open windows to keep the heat in (or out).
But perhaps most importantly is automated home security—and the wide range of options available to integrate into the home. Simply Automated can assess your needs and develop a comprehensive smart home security plan to safeguard your entire home.
With the added convenience of security features such as monitoring alarms and cameras from your phone, to smart security lights and more – installing an automated security system for the home in these increasingly digital times is an absolute must.
Speak with friendly consultants to book in an appointment today. Our expert team can find the best solution to meet your security needs.
Get in Touch
Frequently Asked Questions
Can I view my cameras when I am away from my home?

Yes, we setup and configure your cameras so you can view them anywhere in the world (Internet access required).