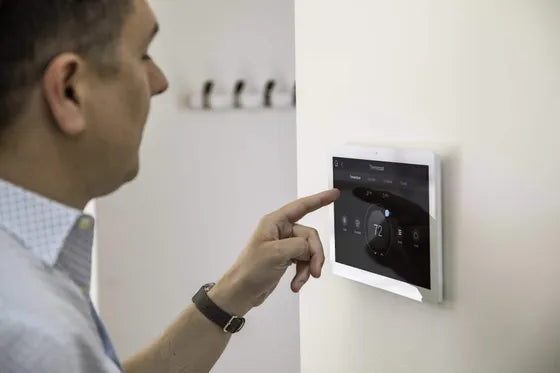 Automate Your Life
Are you feeling relaxed and at home in your property in Thirroul? From climate control to integrated network solutions, Simply Automated provides a huge range of options to improve life within the home. Our team uses the latest smart home technology to enhance convenience and comfort!
From immersive home cinema experiences to smartphone-integrated security, we provide a complete service that takes all your needs into account.
Simply contact our team and we will visit your new build or existing space in Thirroul to assess your options. Lighting, entertainment, universal remote technology—you're bound to find a solution to your needs.
Our smart home services include:
Smart lighting installations 
Multi-room audio setups 
Climate control setups 
Home security system installations 
Home network setups 
Home theatre installations 
Intercom anywhere setups 
Universal remotes
Our solutions will add value to your space and change your life for the better! Get in touch with Simply Automated in Thirroul today.
Book Now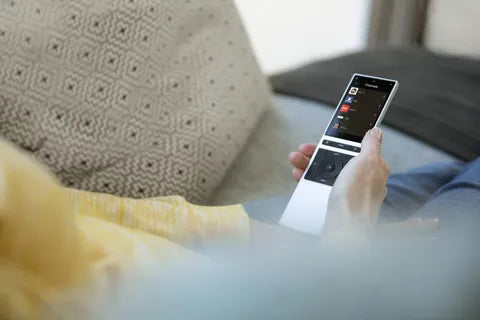 Control4
When you want to take your network integration and home automation one step further, Control4 is the system for you. Combining the ease and convenience of touchscreen technology, with virtual integration of your devices—this operation system lets you completely personalise your smart home features to suit your needs.
With a huge range of features designed for the control of lighting, home security, multi-room audio, intercom and more, you can automate all aspects of your everyday life. Whether you want push notifications when your children arrive home safely, or the ability to control security while away from Thirroul, Simply Automated has you covered. 
Our team can assess your home, whether it's old or new, and install a system according to your needs. Taking into account your lifestyle, security and budget needs, we will help you tailor Control4 to serve you and your family for years to come. Contact Simply Automated today to find out more.
Book Now
Home Theatre
Simply Automated provides fully integrated home theatre systems that are tailored to your needs. Working with clients across Thirroul, we use the latest equipment from leading brands to create an entertainment space that is relaxing, comfortable and easy to operate. From screens and audio systems toseating—our team is here to bring your home cinema to life.
Universal Remote

Want to control all aspects of your home in Thirroul at the touch of a button? Let Simply Automated calibrate a universal remote tailored to your needs. From home theatre systems to climate control, this technology lets you change every aspect of your space with no more than the flick of a finger. Our remotes are available in a range of colours and models.

Learn More

Home Security

Ensure your home is safe at all times with home security solutions from Simply Automated. Our team in Thirroul is here to integrate your alarms, cameras, security lighting and access control systems. Through this technology, you can control your security from anywhere on Earth, provided you have internet access!

Learn More