Home Automation Wollongong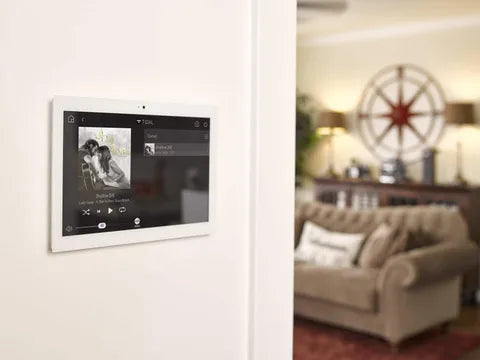 Convenient, Simple Solutions
If you want more control over your home and network devices, talk to Simply Automated in Wollongong today. We provide comprehensive smart home services, integrating your devices, network, security, lighting and climate control systems for a result that has to be experienced to be believed!
Enjoy the perfect indoor temperature at all times. Rest easy with the knowledge that your home is protected against intruders. Whatever aspect of smart home technology you're interested in, our skilled team can walk you through your options and make the process easy, convenient and stress free.
We provide the following smart home services in Wollongong:
Smart lighting 
Multi-room audio installations 
Climate control installations 
Home security installations 
Home network installations 
Home theatre installations   
Intercom anywhere installations 
Universal remotes
Get started on setting up your newly built or existing home with the latest smart features.
Get Started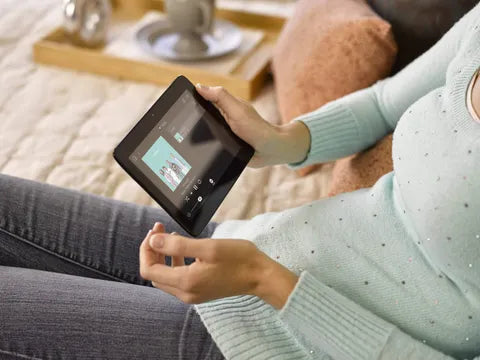 Control4
Simply Automated can take your home automation one step further with Control4—a leading smart home system that virtually integrates all your devices through one easy-to-use interface. From climate control and lighting to multi-room audio, our team offers complete installations for old and new homes in Wollongong.
Control4 lets you control every aspect of your home with the touch of a button. Whether you're in the kitchen or on the other side of the world—home security is at your fingertips. This system offers special features that can be personalised to suit your needs, such as notifications to inform you when you children have arrived home safely.
If you want to add value to your home in Wollongong and convenience to your everyday life, book an appointment with Simply Automated today. We can tailor your Control4 system to suit your needs and lifestyle, as well as your budget.
Book Now
Home Theatre
Experience the difference in home cinema quality when you consult the team at Simply Automated. Walking you through a range of state-of-the-art options in screens, speakers, audio inputs and custom lighting, we can install an integrated home entertainment system at your property in Wollongong!
Universal Remote

Enjoy the convenience of a universal remote that is tailored to your home in Wollongong. Through one simple-to-use control, you can change anything from mood lighting to the TV channel! Universal remote technology is constantly improving. Get in touch to learn how this product can change your everyday life.

Learn More

Home Security

We offer automated Home security systems to give you peace of mind. At Simply Automated, we offer alarms, cameras and more all integrated on one simple-to-use device. Our goal is to provide customers in Wollongong with the very best security solutions from leading industry suppliers!

Learn More